POTUS Trump's Mouth Has Him In Trouble, Issa Rae Shoots Her Shot: What's Trending
POTUS Trump's words has the nation upset as he was quoted saying "Why are we having all these people from sh**hole countries come here?" He was referring to Haiti, El Salvador and African countries. It's no secret that Issa Rae has a thing for Drake; but why did she turn him down during a Golden Globes party??! This and more trending news with special commentary with Bill Bellamy!!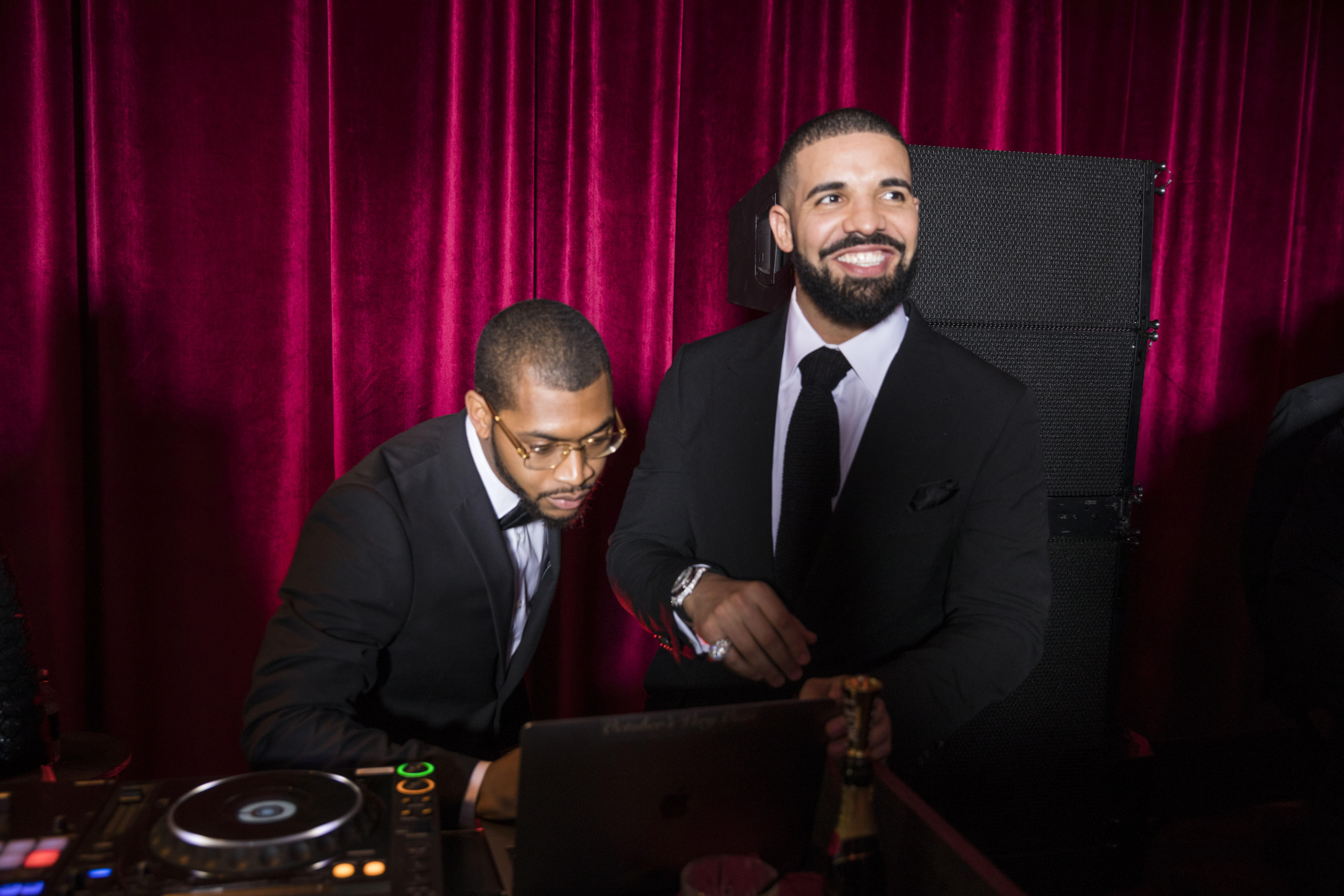 Photo Credit: Handout / Handout (Getty)
Listen to the podcast below.




Fired From Your Job Stories With Bill Bellamy
Bill Bellamy is in San Diego this weekend performing at the American Comedy Co.! Frankie and Tati have him share his story of being fired from a drive-thru as "Spill Bill". What's one of the dumbest or just funniest reasons you got fired from a job?
Listen to the podcast below.




Frankie's Big Debut
Frankie's going to be on TV Sunday!! The owners of Barbusa had him trying out different foods and you can see what he scarves down!! Watch him 9pm PST on the Travel Channel!
Listen to the podcast below.




Take On Tati- Freddi's Back!!
He's back and ready for vengeance! Freddi with an 'i' comes back in another edition of TOT. Yes or BS....Man shoots up church because he thought it was a spaceship....TUNE IN TO FIND OUT!!
Listen to the podcast below.




School Audition Jamboozle
Nothing like getting the make it or break it call about the school musical! Find out what happens as Francis the arts director makes a call to a concerned mother as to why her daughter didn't make the cut.
Listen to the podcast below.