Man Killed After Cops Run Him Over With Bulldozer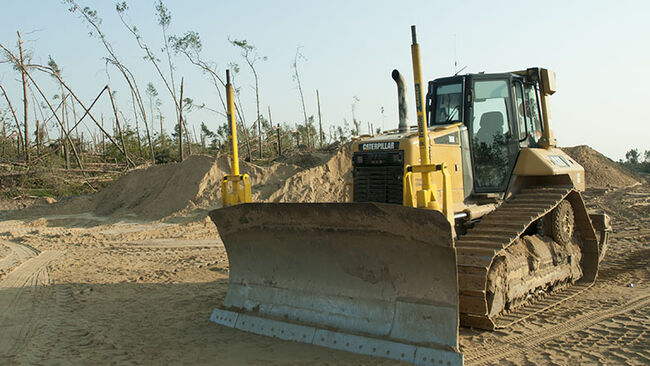 A 51-year-old Pennslyvania man was killed after police accidentally ran over him with a bulldozer during a search through an area of heavy brush. Cops were called after a game commission employee saw a car "parked well off the road in a field," on state game lands. When officers arrived, they took 54-year-old David Brooks into custody, but Gregory Longenecker decided to run.
Police gave chase through the "thick underbrush" but their initial search was unsuccessful. Authorities called in a helicopter and bulldozer to help track down Longenecker. At one point, one of the officers in the helicopter spotted Longenecker but lost sight of him in the brush so they radioed his location to the bulldozer.
During the chase, the driver of the bulldozer accidentally ran over Longenecker, causing "traumatic injuries" which ultimately killed him.
Pennsylvania State Police are investigating the incident, and the officer involved has been placed on administrative duty.
After the chase was over, police found ten marijuana plants growing on the state game land. They charged Brooks with marijuana possession with intent to distribute and he was released on $2,500 bail.
Photo: Getty Images