Battle Rapper Tech 9 Dead: Report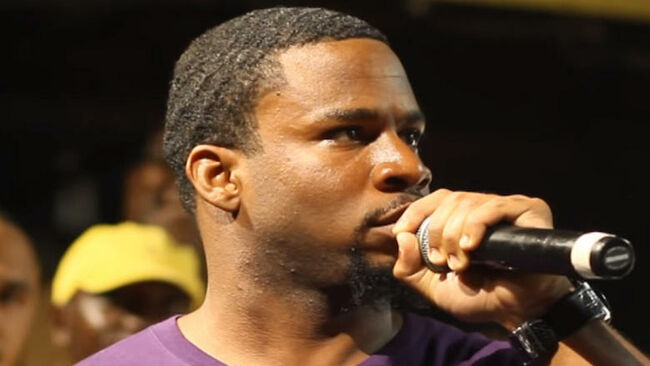 Battle rapper Tech 9 as reportedly died, XXL has learned.
Born Akeem Mickens, the Philadelphia lyricist's death was supposedly announced via a Facebook post made Monday (March 25) by Buttah From The Block, a fellow battle rapper and friend of Tech 9.
"Sadly it's true. We lost a Philadelphia and battle rap legend and pioneer," Buttah told XXL. "Unfortunately we haven't fully figured the cause of death. We are praying that it was natural causes. He had no signs of harm done to his body."
Not to be mistaken for Missouri rapper and Strange Music founder with the similar stage name, Tech N9ne — who also tributed the fallen emcee — Mickens was a widely known spitter in the underground world of battle rap, having faced off against formidable rhymers like T-Rex, Arsenal, DNA, Midwest Miles and a slew of other opponents.
Despite the lack of details regarding Tech 9's alleged death, members of the battle rap and hip-hop community both took to social media to pay their respects to the Phili legend's legacy all the same. Scroll on for the condolences below.
Rest in Peace, Tech 9.
This is a developing story.